The 2017 Season is done!
Next Event -
Dyson Racing Shop Tour
Tour and lunch at Dyson Racing's shop

Saturday November 11 10 - 4

38 Victory Lane
Poughkeepsie, NY 12603
(Off US Rt 44 )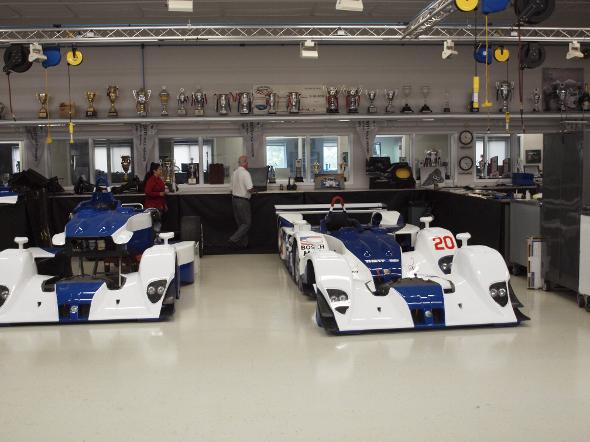 2017 HRG Schedule


2017 SCCA NER Schedule Here
Annual SCCA Tech and HRG Meeting
Saturday May 20
Done!



SCCA Once A Year tech session and general (dis)organizational meeting. Once again being held at Brion's shop in Montgomery, NY

June 2 & 3 2017 with Empire Drivers & VSCCA
@ Limerock Park
Done !
One of the Group's favorite events. This is a low key, two day event at our home track. It's put on in conjunction with the Empires Drivers (same group as the Jag Club) and the VSCCA. It's become a private mini Vintage festival with lots of cool cars. Plenty of track time each day and an added bonus, unlimited crew, bring your friends and family to experience Vintage Racing at it's best.
Registration now Closed


HRG Social activity-
Tour and lunch at Dyson Racing's shop
Saturday June 17
Link to the history (SCCA, INDY, IMSA, ALMS) of Dyson Racing

Invite all the car guys you know. Also, if you plan to attend, give me a quick email (al@woodadvisory.com) saying how many will be coming so I can order enough snacks.


The address for Rob's Race Shop is:
38 Victory Lane
Poughkeepsie, NY 12603
(Off US Rt 44 )




Non HRG event-
VRG / VSCCA
4th Annual Vintage Festival
Thompson Speedway

Thursday, Jun 22 — Saturday, Jun 24, 2017
Special Bonus feature race
for (HRG Group 5) Big Bore cars


Registration is now Closed



SCCA July Sprints
July 8-9
Watkins Glen International

HRG has been invited back by the SCCA to participate in the popular July Sprints at world famous Watkins Glen International. Race with the HRG and "Double Dip"
with your normal SCCA class to double (or 3x) your fun.

We are
not
going to the Fun One this year (2017)
Schedule change- HRG with VRG

September 15-17
New Jersey Motorsports Park
Register as a VRG member for this event
save $35
Registration Open

Pictures from 2016 Here
October 6-7 with SCCA
(Fri - Sat event)

HRG will have it's own race group running under the sanction of the SCCA.

A chance to double dip and run your car with the SCCA as well!
Registration is Closed
2017 Event Pictures Here


HRG Social activity-
Tour and lunch at Dyson Racing's shop Part 2
Saturday November 11
10 - 4


Invite all the car guys you know. Also, if you plan to attend, give me a quick email (al@woodadvisory.com) saying how many will be coming so I can order enough snacks.

The address for Rob's Race Shop is:
38 Victory Lane
Poughkeepsie, NY 12603
(Off US Rt 44 )