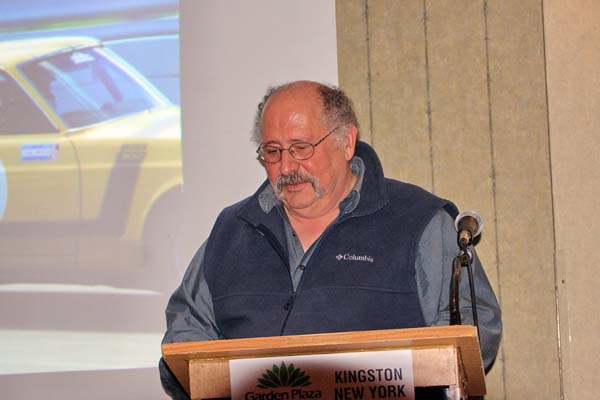 It's with great
sadness that I have to
announce the passing of another
founder of HRG,
Dr. Al DeBonis
No services have been announced yet but I will be posting updates to the HRG Facebook page and through the email list.
Given the current state of affairs, most likely a memorial by the group won't be held until 2021.
Congratulations to our
2020 Champions!
HRG-1
Mike Harmuth
HRG-2
Tony Hess
HRG-3
Dave Gott
HRG-4
Jake Clapp
HRG-5
Mike Dube
Dave Panas Memorial Trophy Dash
At the Glen
Bill Stoler Photography