This free, non commercial, section is for race related cars, parts and stuff .
Send your posting, contact info, pictures and asking price to: Classified Administrator
1968 Fiat Spider - Full, documented, restoration
More info and pictures Here
Raced at the Lime Rock Fall Festival and with SVRA at Watkins Glen. This car is HRG-3 eligible.
$24,900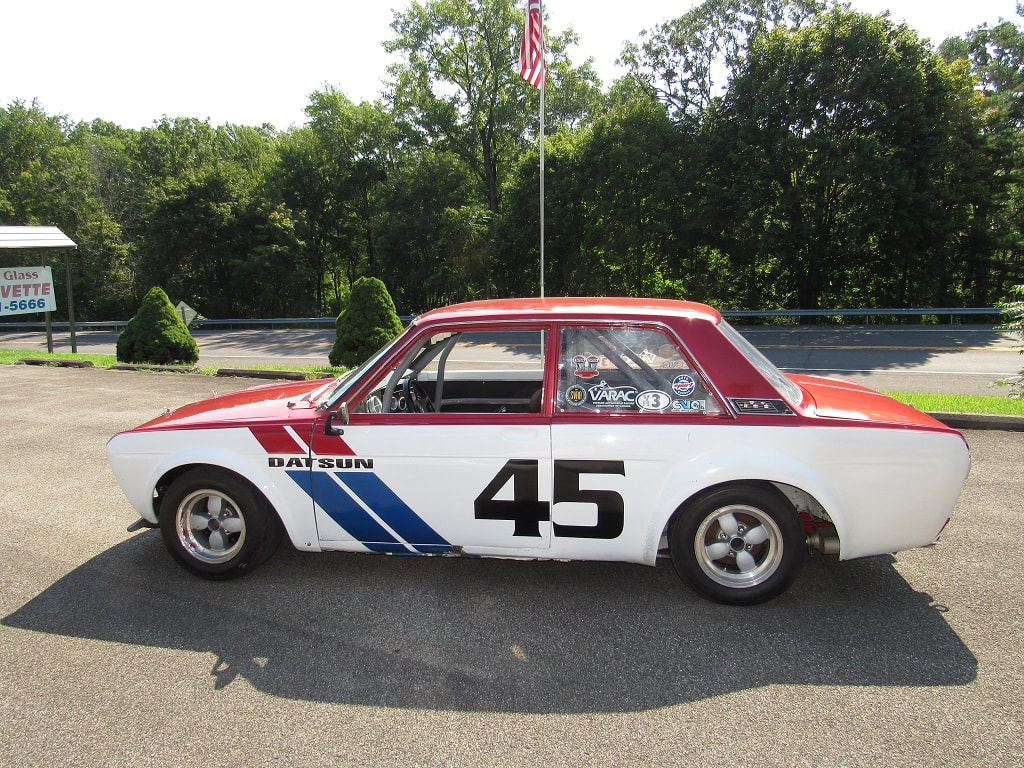 more info Here
1275 Mini engine - Asking $8000

Built for a customer's GTL car
Dyno confirmed 111 HP at wheels
New Paul Ivy crank
Straight cut gears
Split Webbers
New bits and every trick I could think of
2-3 hr dyno time and 20 laps (at most around LRP )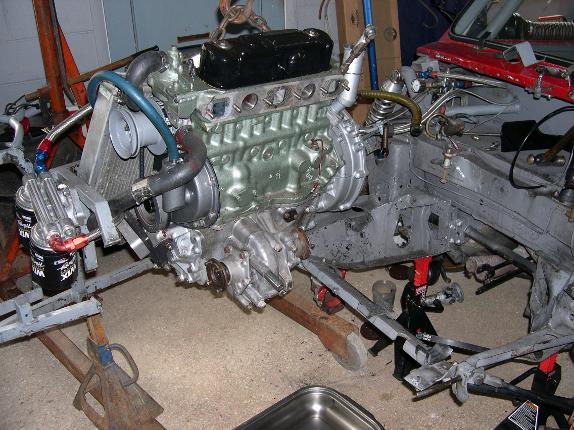 1977 RX3 Race Car for sale - $25,000

More Pictures and Full Specifications
Here