Car - 1965 Shelby Cobra Replica

Driver - Jim Acquilano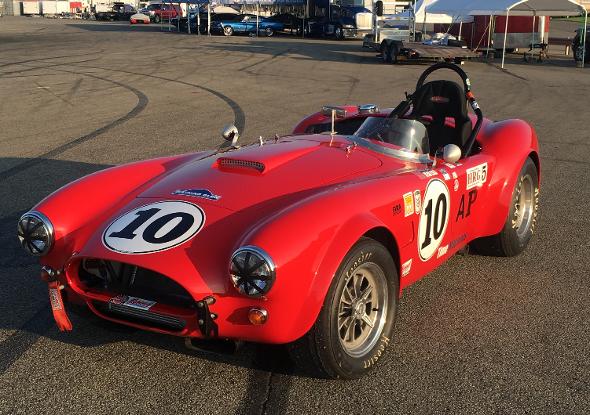 Car History:
The first
Cobra replica

approved by
SVRA, VRG and HRG
for
vintage racing
The car follows many of the original's design specfications including:
Transverse leaf spring suspension,
Ford 289 engine with 48 IDA Webers
It has been raced with HRG, SVRA and VRG since 2017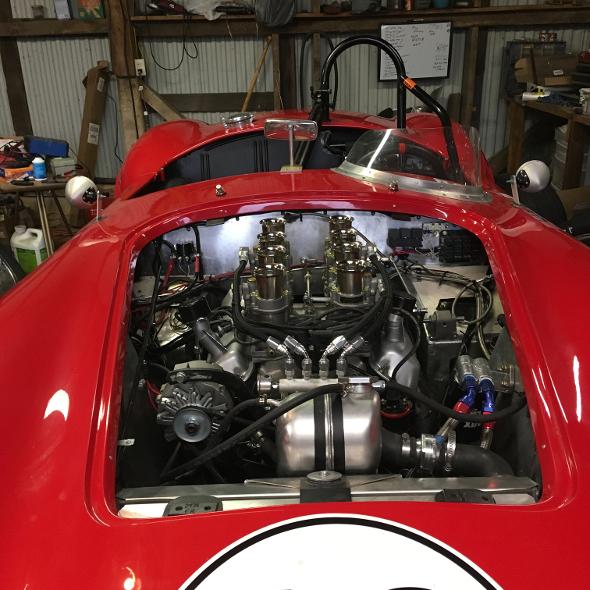 Tracks Raced at:

Lime Rock
Pocono
Thompson
Watkins Glen
Personal:

I am a semi-retired psychologist who is a late bloomer to racing. I completed my race school at Bertil Roos at Pocono Raceway in April 2015. I have an SCCA full Competition license. My Pit Crew is my lovely wife, Brenda.
Notable Racing Achievements:

6th place overall in the 2020 Group 5 championship with HRG