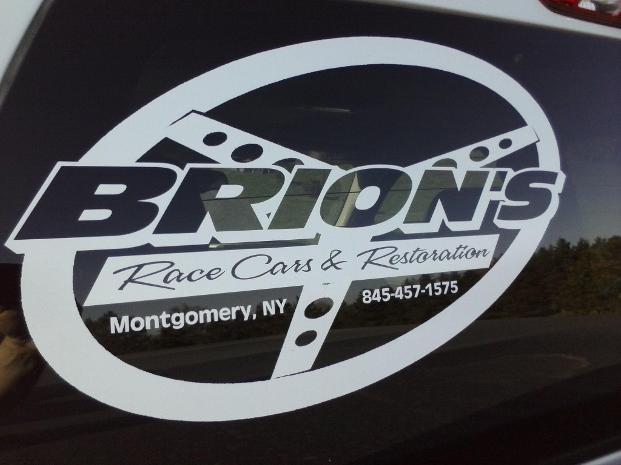 Brion's

Race Cars and Restoration
722 W Kaisertown Rd
Montgomery, NY 12549-2307
845-457-1575
eMail Brion here

Brion is a craftsman who can build, prep and restore your car.
He's also a racer who knows what it takes to win.
The old saying you need to finish before you can win is true and Brion's cars have won multiple championships.
A full service shop for your racing and collector car needs.
Brion standing beside some of his work.
1967 - 427 Corvette of Al DeBonis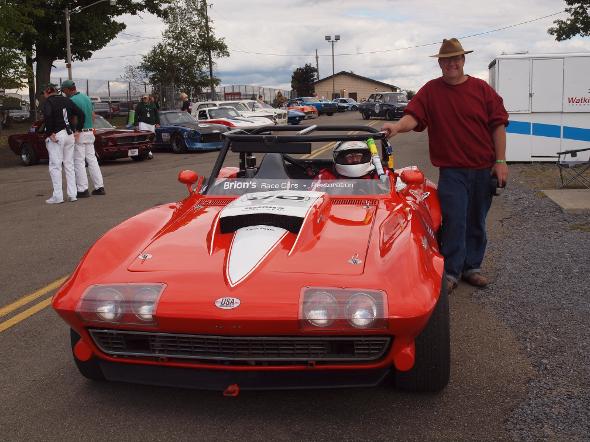 1963 Triumph Spitfire - Oldest one still racing on the East coast-
Before (Hello Mr. Guardrail)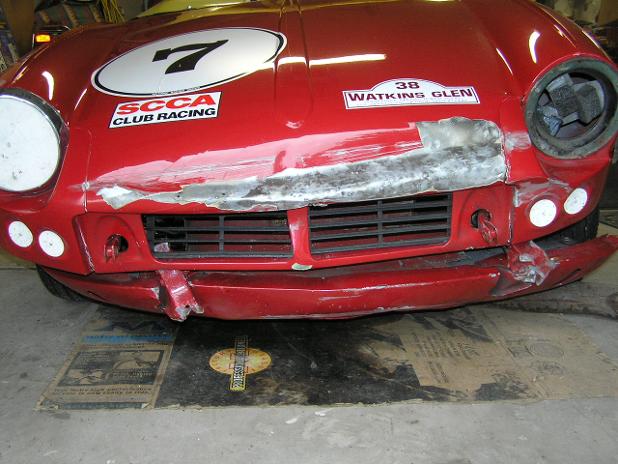 After some quality time with Brion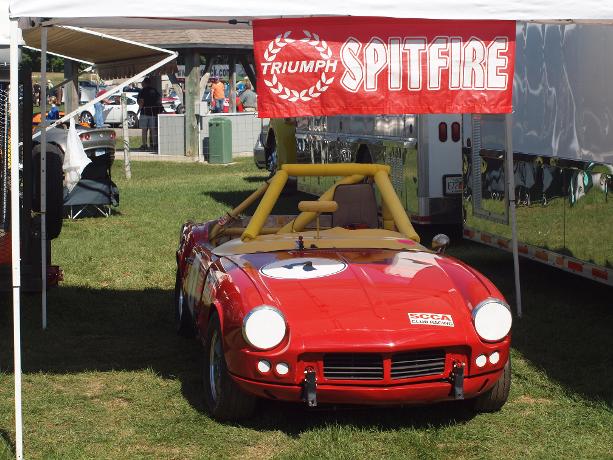 Some Fords in process at the shop